Marathon Florida Weather for Your Ideal Vacation
Florida Keys weather channels usually provide detailed information on area conditions, including wave heights for the reef, offshore areas and Gulf Stream. However, unless you're familiar with the Keys' geography and weather patterns, interpreting conditions can be difficult, especially in winter. Our Marathon Florida weather guide helps to clear up this confusion.
For example, consider a 25k wind out of the north with a wave height 20 miles offshore of 6 feet. In winter, where you fish on the Atlantic side would probably only be 1 foot. However, on the Gulf or Bay side the wave height where you would fish at that time of year could be 4-6 feet. That's because the Keys run east and west and the Atlantic side is protected by the islands itself.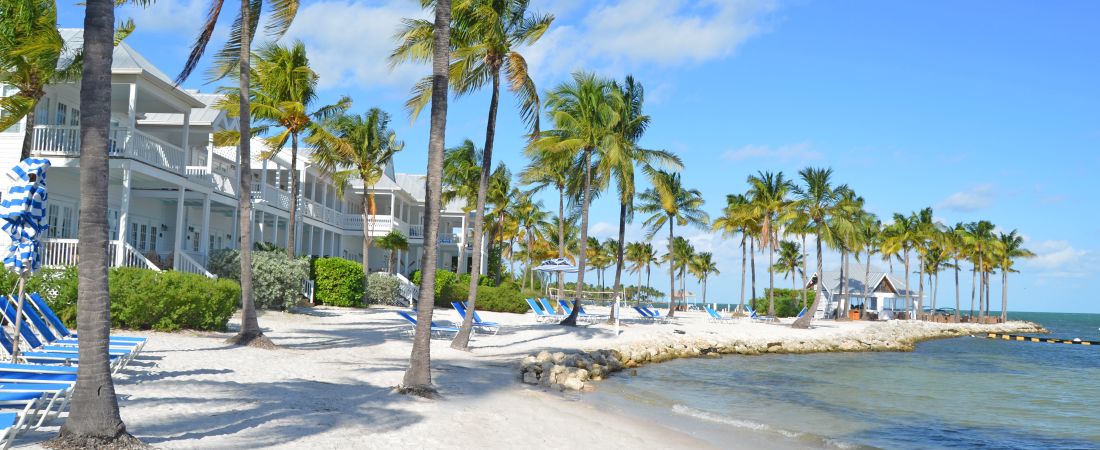 The local charter boat captains are expert at interpreting local Marathon weather conditions to help you plan your most ideal Florida Keys vacation. Please trust their judgment when they advise you that the weather is good to go.
We advise you to use the same weather websites that local captains and our FL Marine Patrol use when planning Florida Keys travel. Please visit these sites by clicking onto these three very important links and plan your Marathon vacation today.
General weather information for Marathon area
Hour by hour sea and wind conditions at Sombrero Key Light Marathon