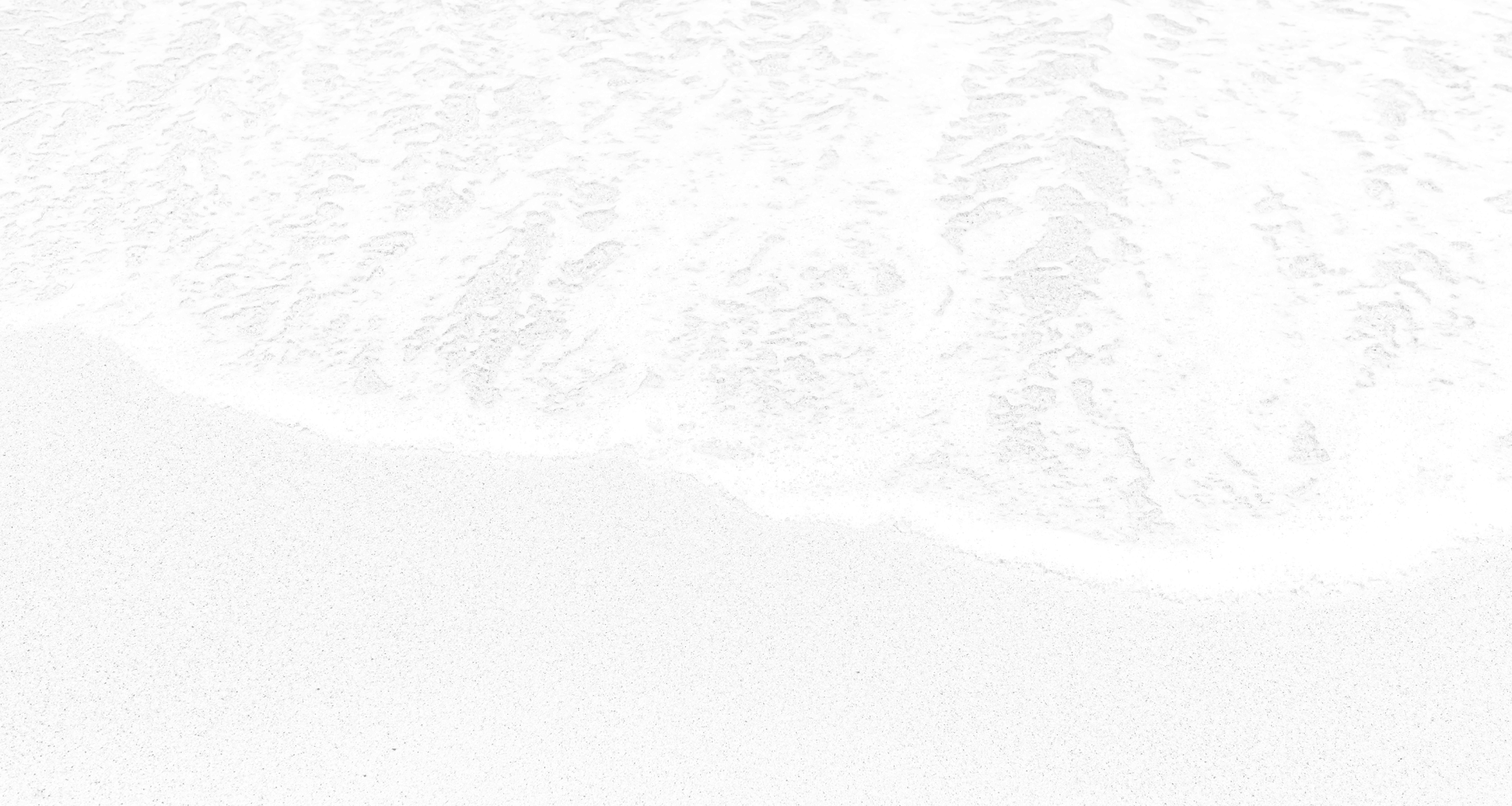 ADA & Accessibility
Tranquility Bay Beachfront Resort is committed to providing outstanding service to all our guests by being ADA-compliant. We strive to provide the best possible experience for our guests by regularly monitoring the accessibility of the resort to ensure our facilities are meeting all expectations, and are in line with current ADA (Americans with Disabilities Act) regulations.
Our Goal: Accessibility for Everyone
We strive to provide a seamless experience for everyone — both on our website and at our resort.
Accessibility Assistance
Should you have difficulty using or accessing any section of our website, please contact us immediately at [email protected] or 844-209-6758. Aside from working with you to ensure you are provided with the information and assistance you need, we're committed to ensuring that each feature on our site is accessible for everyone, and will take the appropriate steps to address any shortcomings.
Taking Action & Ongoing Efforts
We conduct audits to our site utilizing various tools and resources to assist us in implementing the necessary changes to make our site accessible to everyone, including anyone using a screen reader, magnifier, voice recognition software, captions, alternative text, and other assistive devices.
Feedback
We value your feedback. If you encounter any difficulty accessing or using any section of our website, or if you have any feedback or suggestions on how we might improve the accessibility of our website, please contact us immediately at [email protected] or 844-209-6758.
Accessible Accommodations
We are committed to providing all guests with a comfortable, safe, and enjoyable experience. With this in mind, we offer a range of accessible and ADA-compliant accommodations.