 A Taste of Paradise
Experience mouthwatering dining, tropical drinks, and decadent desserts — with a side of white-sand beaches and warm sunshine. Our menus are inspired by the bounty of the Florida Keys, from fresh-caught fish and tropical fruits to local flavors that run the gamut from adventurous to family-friendly. It's the perfect choice for culinary explorers and picky eaters alike!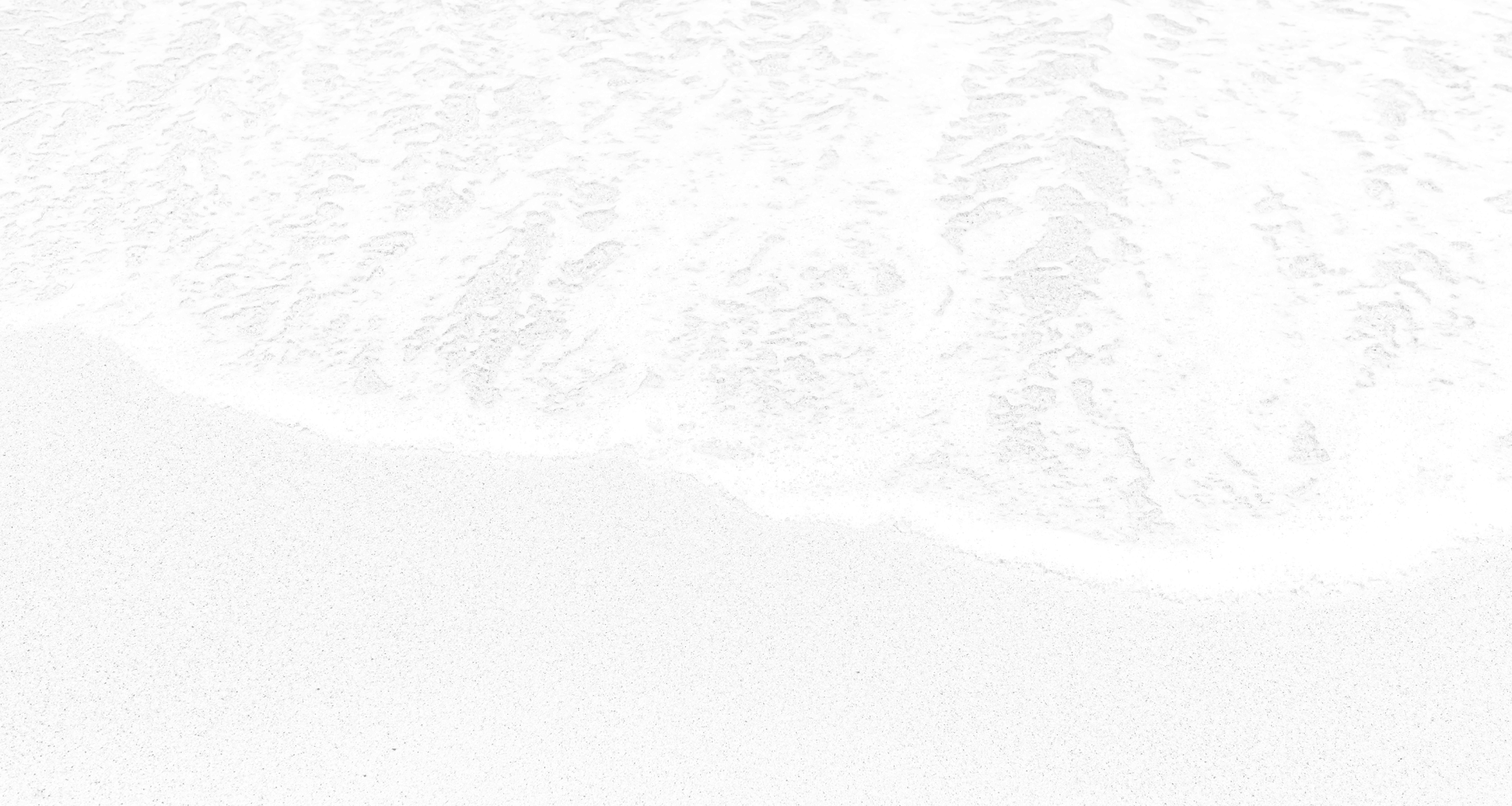 Butterfly Café
Savor the flavors of the Gulf of Mexico in a laid-back-yet-sophisticated setting. Butterfly Café's award-winning dinner menu offers everything from Mahi Mahi and Cuban Pork Chops to kid-approved favorites from our Little Caterpillars Children's Menu.
TJ's Tiki Bar
Discover decadent beachside dining the whole family can enjoy at TJ's Tiki Bar. Bask in the warm ocean breeze while you sip a crafted cocktail, fuel up for your next big adventure with a plate of Loaded Nachos, or catch the game on our big-screen TV over a perfectly poured pint. This is seaside dining done just right.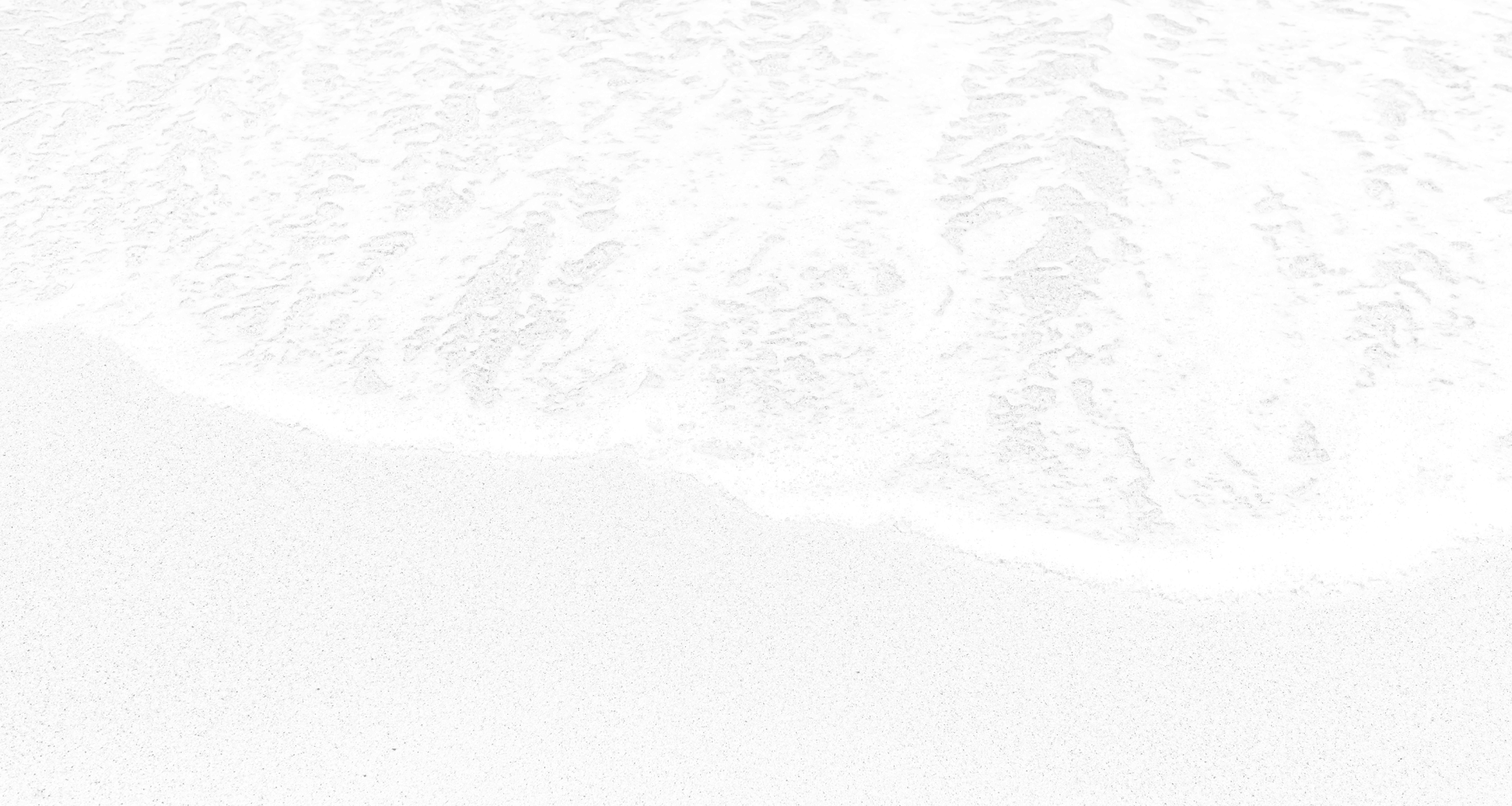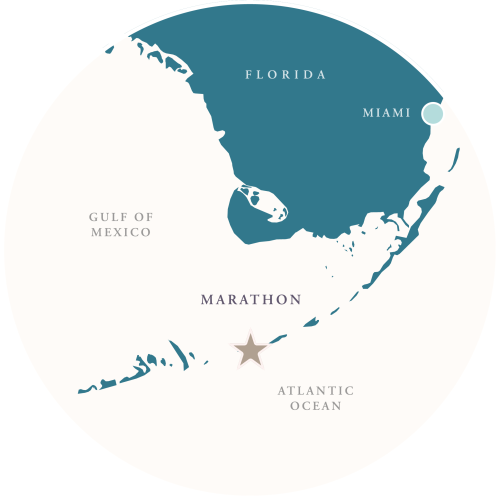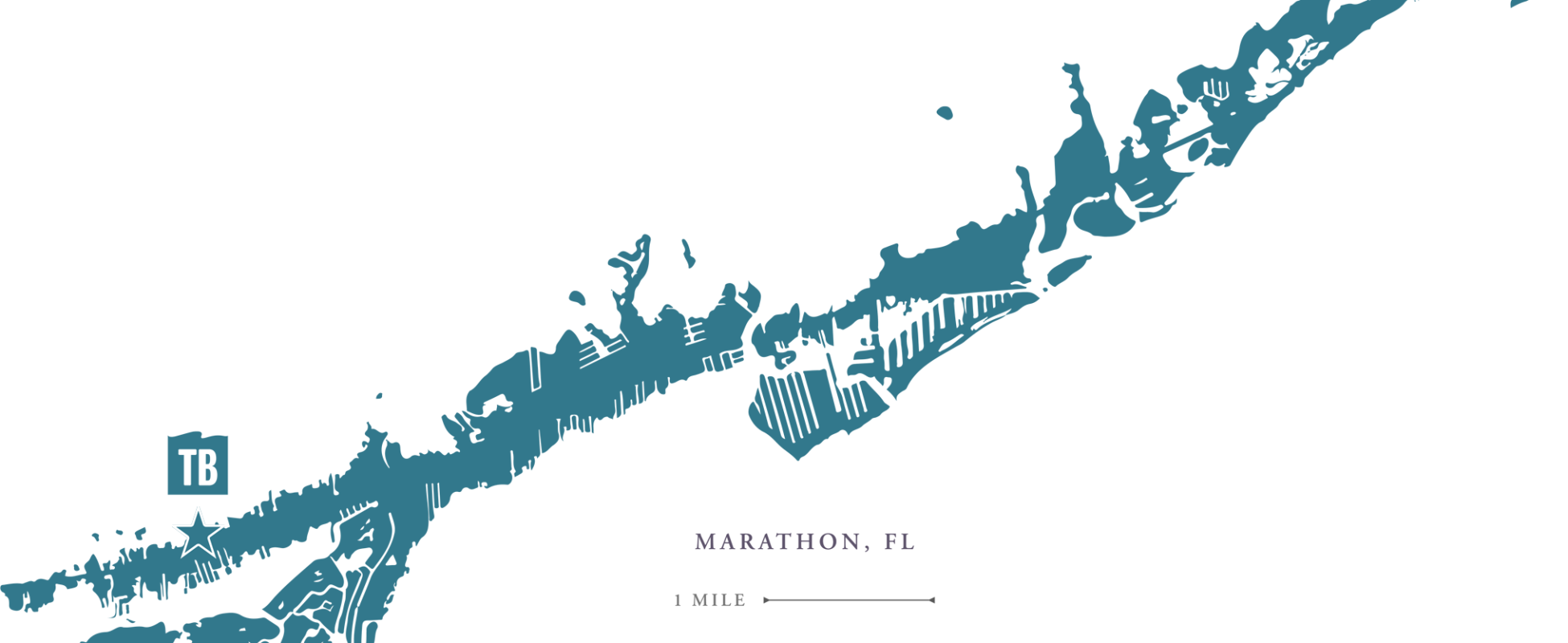 A Million Miles Away Is So Close
Treat yourself to the ultimate tropical getaway in the heart of the Florida Keys at Tranquility Bay. A refuge from the complicated, a restorative experience, an attainable escape from the everyday — it's a vacation you don't need to recover from.